Diwali Decoration at Home with Lights: Illuminating the Festival of Joy
Diwali is one of the most beloved and vibrant celebrations of Indians worldwide, also known as the Festival of Lights. Central to this magnificent festival is the art of illuminating one's surroundings. The significance of lighting during Diwali is not merely aesthetic; it carries a profound cultural and spiritual meaning. That represents the victory of light over darkness and the triumph of good over evil. You are welcome to join us for exploring the world of Diwali decoration at home with lights.
Top Diwali Decoration Light Ideas for Yours: Radiant Celebrations
We bring you the top Diwali Decoration Light Ideas to turn your home into a sparkling haven of celebration for the Diwali festivities of 2023. From traditional diyas (clay lamps) to contemporary LED wonders, all add a magical touch to your decor.
Diwali Decoration Ideas for Outdoor with lights
Explore creative ways to illuminate your outdoor spaces, from the walls to elegant pathway lighting. Transform your outdoor ambiance and embrace the festive glow of Diwali with these dazzling ideas.
Light Ideas for Outdoor Wall Decorations
Find and choose innovative ways to use lighting as a decorating element to transform your walls at Diwali. Simple ideas like the following can add a touch of brilliance to your decor, making your space truly shine.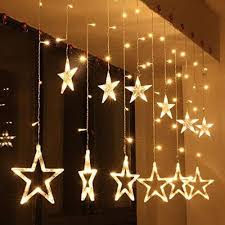 Find and choose a unique theme to decorate the garden with lights
Complete Home lighting Ideas with hanging lights
Lighting idea of Decorating the pathway and trees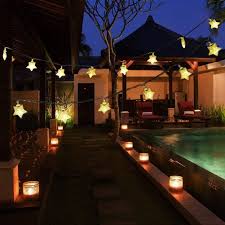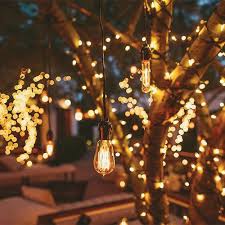 Diwali Decoration Ideas for Indoor with Lights
Explore lighting Diwali decoration ideas for indoors that revolve around creative lighting and infuse your spaces with the enchanting glow of the festival of lights.